The OSU Research Forests were donated to the College of Forestry to serve as a living laboratory and outdoor classroom for students, researchers and managers to learn about forest ecosystems and management. OSU utilizes the Research Forests to find new ways to sustainably manage forests for conservation, education, business and recreation.
Our forests proudly serve as a refuge for the community to connect with nature, learn about our ecosystems, and enjoy favorite outdoor activities. All operations on the forests – including recreation and trails – are self-funded through timber harvests. Learn more about the work on our research forests.
"Ali will help us thoughtfully create plans and policies to sustainably guide the Recreation and Engagement Program into the future."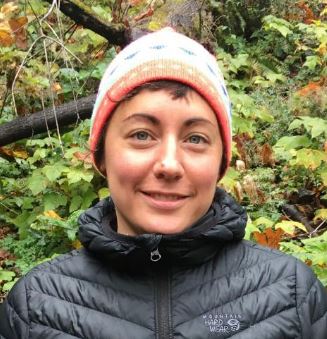 "Reforestation ensures the future of the OSU Research Forests"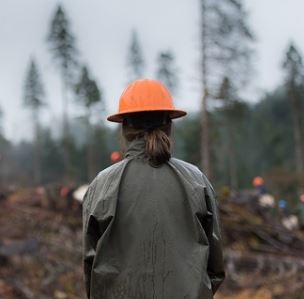 "I have the opportunity here to learn about how land and recreation managers work together"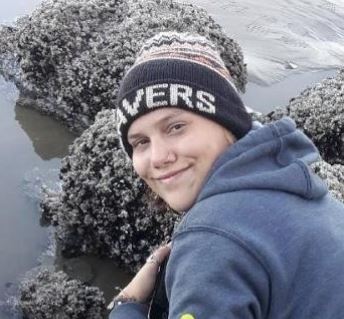 "I use the forest almost every day. I love to run and mountain bike."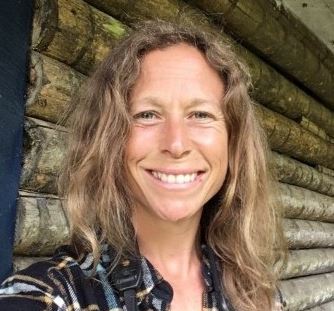 Previous
Next