Follow the Forest Discovery Trail signs and stop at each designated area.  The cards below (in pdf format) will guide you in activities for each of the stops. You may want to download all the cards as one file on your smartphone or device before going out to the forest!
Forest Discovery Backpacks contain the materials teachers and group leaders need to lead a Forest Discovery Program outdoor field trip. The backpack contains Activity Cards, assorted art supplies, and more to guide your adventure! Teachers and parents can check-out a Forest Discovery Backpack from the Research Offices by contacting the OSU Research Forests or clicking the link below.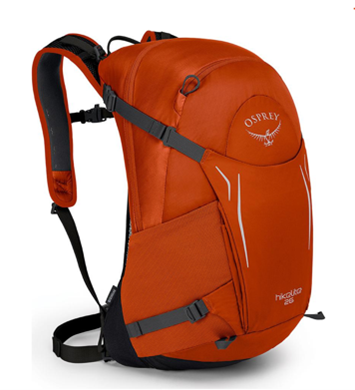 We are excited to announce the newest addition to our Forest Discovery Program, the Forest Explorers Journal. This interactive journal is designed for 4th - 8th graders and is filled with activities and materials to inspire curiosity and scientific exploration about the history and ecology of the OSU Research Forests.
Click the link below to receive a free journal and borrow a journal field kit to help aid you in your explorations.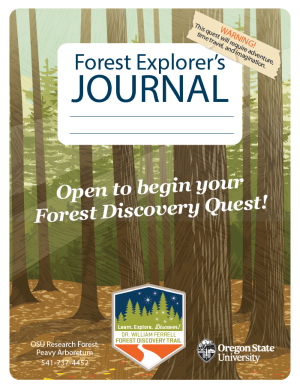 Already tested the journal? We'd love to hear about it. Please fill out your feedback forms here!